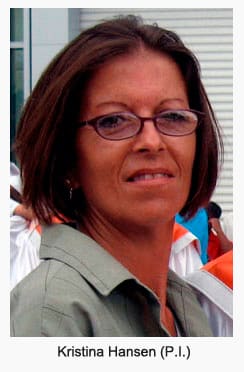 Hi there,
For over two decades, I have been working as a Private Eye and Skip Tracer. The cases I have handled span across the states of Florida and Texas, where I have worked with lawyers, realtors, bail bondsman and auto repossession agents. I have also offered my services for forensic genealogy investigations.
I have worked with numerous professional and legal establishments including the offices of The Unclaimed Persons Network, The Locators Ltd, International Genealogy Research and Cushing Forensic Genealogy among others.
On the law enforcement front, I have worked with the Sheriff's Department of Denton County, TX, helping them to locate absconders. Along with genealogy research establishments and law enforcement agencies, I have also worked directly with individuals who wanted to trace old friends and family.
I subscribe to various national and statewide databases including the TLO to ensure that I can offer the most up-to-date information to my clients. Please take a look at the services I offer:
For individuals: Locating unclaimed persons, preparing family histories, finding information on friends and family that people have lost contact with.
For legal professionals: Locating heirs and child support debtors
For realtors: Locating prior owners of properties
For law enforcement agencies and professionals: Locating criminals on the most wanted list and fugitives who have failed to appear in court.
For forensic genealogy companies: Locating ancestors, birth parents, children, siblings, relatives for inheritance and other issues.
Pro bono assignments: I also work with the Unclaimed Peron's Network to find next of kin of decedents who have no claimants. This network is linked with coroner's offices and morgues across all states.
What I do is more than just a means of earning for me; it is my passion because I believe that I am actually making a positive difference in the society and the lives of people. Whether I am locating absconding criminals or family members who have not been in touch for decades, I help when it matters the most.
Click and you will get a free report on How to find any public records
Contact